Heritage Circle Society
An Invitation to Join the Heritage Circle Society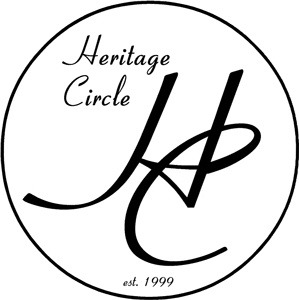 Somerset Health Care Foundation established the Heritage Circle Society to recognize those far-sighted individuals and families who have, as part of their estate planning, pledged a gift to Robert Wood Johnson University Hospital Somerset to ensure the hospital's financial future. These special people, who have provided gifts through bequests, trusts and other planned gift vehicles, are among our closest friends, and their support will enable us to continue to deliver state-of-the-art healthcare to future generations in our region.
Specifically, these donors have named the Somerset Health Care Foundation as the beneficiary of a planned gift, which includes, among other vehicles, real estate, appreciated securities, proceeds from retirement accounts and life insurance policies, and charitable income gifts—such as charitable gift annuities, charitable remainder unitrusts, and charitable remainder annuity trusts.
Once you have completed your estate plans, please fill out our member profile form to make us aware of your plans. We will thank you for your generosity by including you in our Heritage Circle Society, which accords several key benefits.
Membership Benefits
Your membership, which allows us to thank you and recognize you for the plans you have made, involves no dues, obligations or solicitations. Members are kept abreast of healthcare initiatives at Robert Wood Johnson Somerset, Barnabas Health, and in healthcare in general, via invitations to special programs and events sponsored by the hospital and Foundation.
The most important benefit you will receive from joining the Heritage Circle Society, however, is the satisfaction you will derive from making a lasting contribution to the hospital's long-term success.